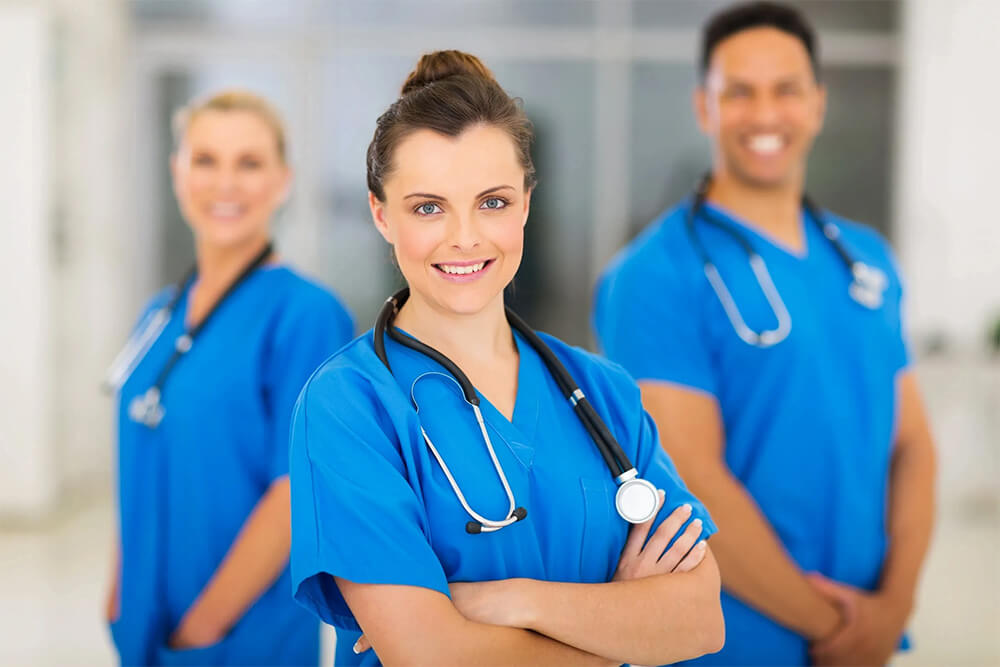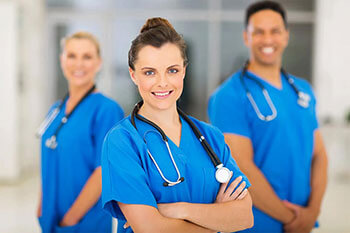 If you think that the only way to break into nursing is by earning an associate or a bachelor's degree from a nursing school, think again.
Those who are eager to get their feet in the door of this exciting field can do so more quickly by becoming a Licensed Practical Nurse, or LPN.
If you're looking for a quick, easy way to break into nursing that requires a minimal amount of training and education, becoming an LPN may be right for you.
Learn more about what an LPN is below.
What Is a Licensed Practical Nurse?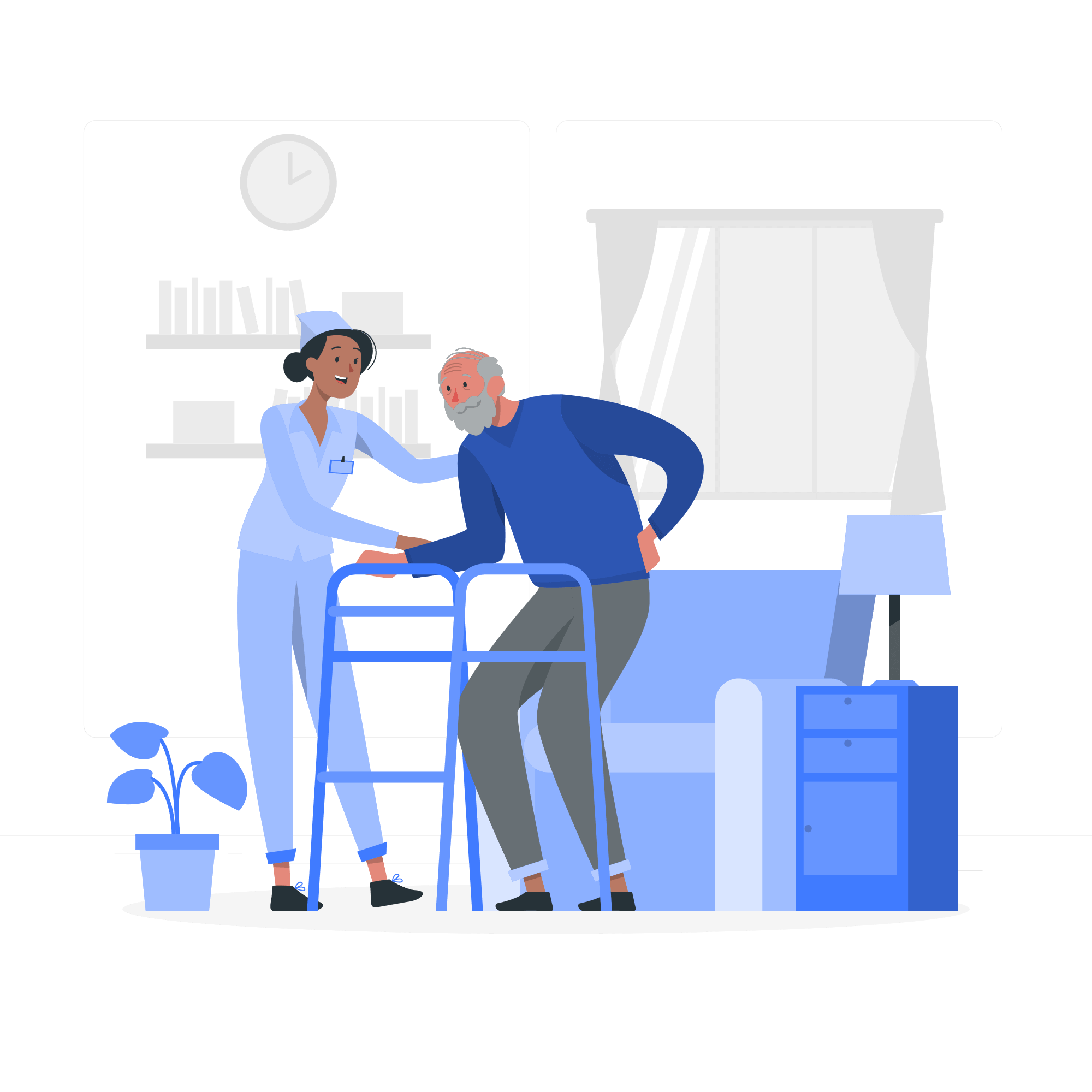 As mentioned above, LPN stands for Licensed Practical Nurse.
In California and Texas, however, the term Licensed Vocational Nurse, or LVN, is used instead.
An LPN is an entry-level nursing professional who works under the supervision of registered nurses (RNs) and doctors.
LPNs provide basic care to patients like helping them bathe, eat, dress, and walk.
Unlike RNs, who must take two to four years to earn either an associate degree or a bachelor's degree to work professionally, LPNs can earn the necessary credentials in as little as nine months, typically one year.
What Kinds of Traits Should an LPN Have?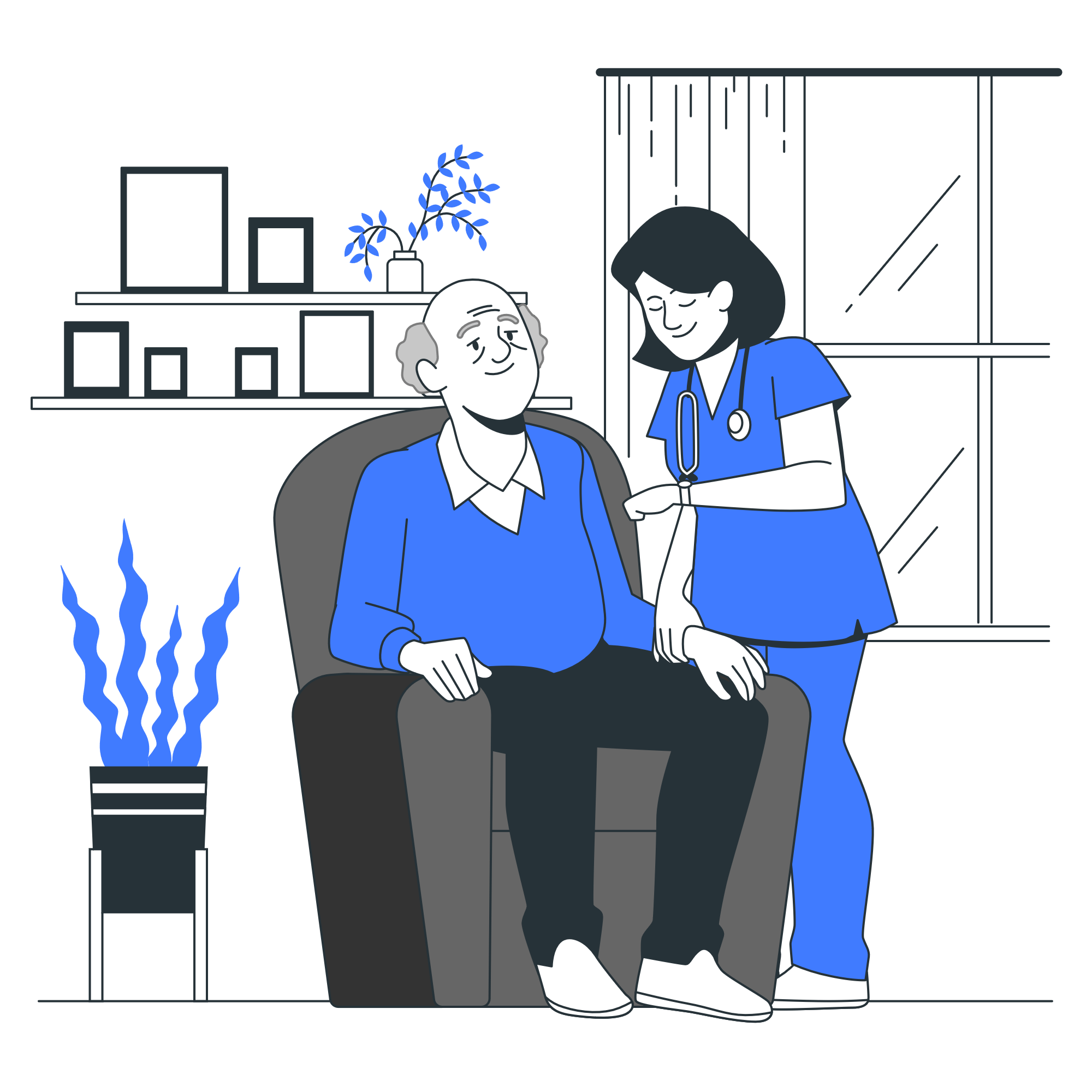 If you're thinking about becoming an LPN, you should first ask yourself if you naturally possess any of the traits that help LPNs go far in this profession.
While training and education are the most important things of all, naturally possessing certain traits tends to make things easier.
Exceptional LPNs have a great deal of stamina because they are on their feet for hours on end.
They have excellent communication and interpersonal skills, which is important because they work closely with patients throughout their shifts.
They are also detail-oriented, which helps them to avoid careless mistakes and to stay organized in a hectic workplace.
Finally, it helps a lot to have compassion if you're going to work as an LPN, as you will be around ailing people all the time.
What Kind of Training Does an LPN Need?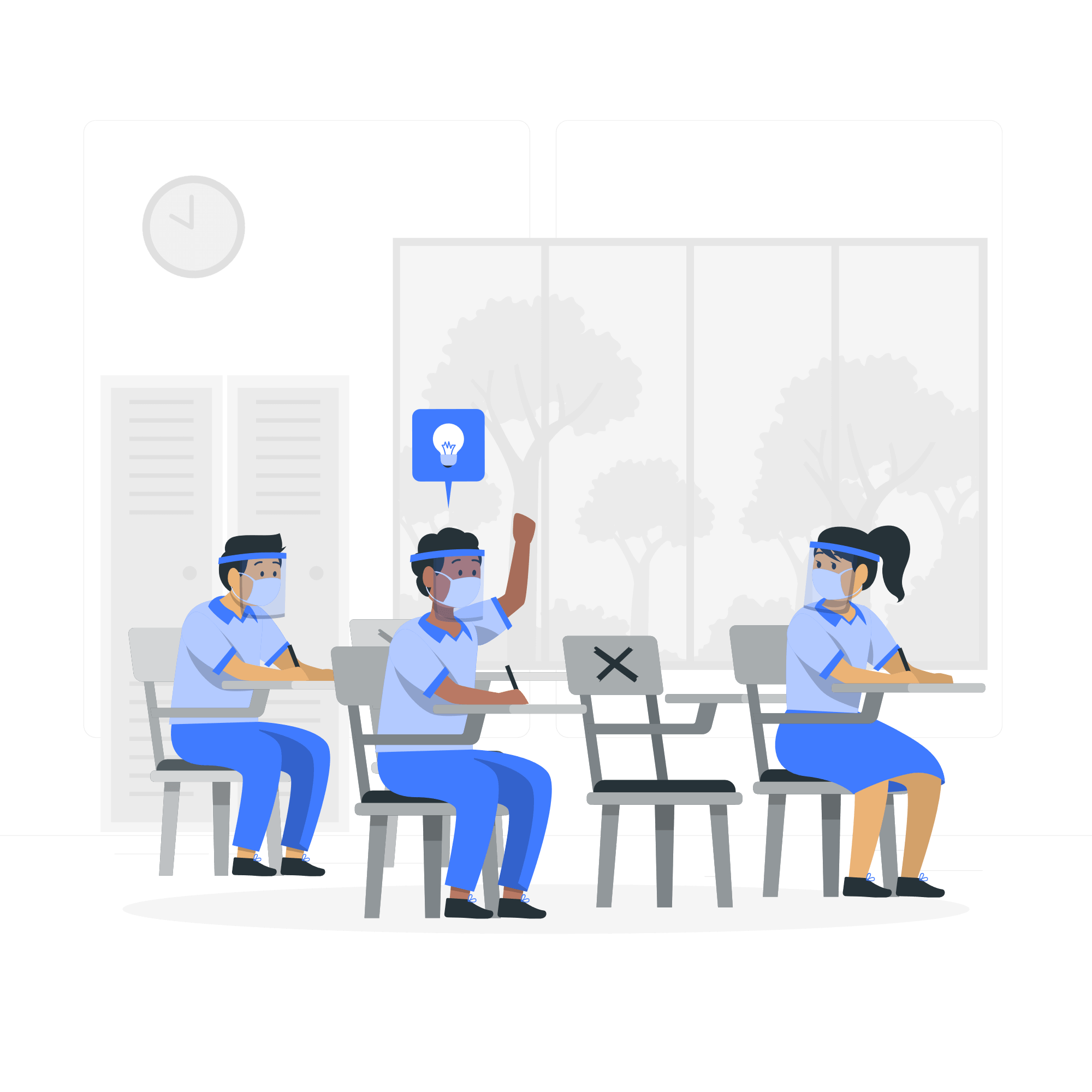 Should you decide to pursue a career as an LPN, you can't just go and apply for jobs.
Training and certification are required.
LPNs are licensed by the state.
The state does this because they must ensure that patients are being cared for properly.
LPN training programs take an average of one year to complete.
Accelerated programs can sometimes be completed in as little as nine months.
These programs prepare aspiring LPNs for the NCLEX-PN exam, which they must pass to receive their LPN licenses.
What are the Typical Duties of an LPN?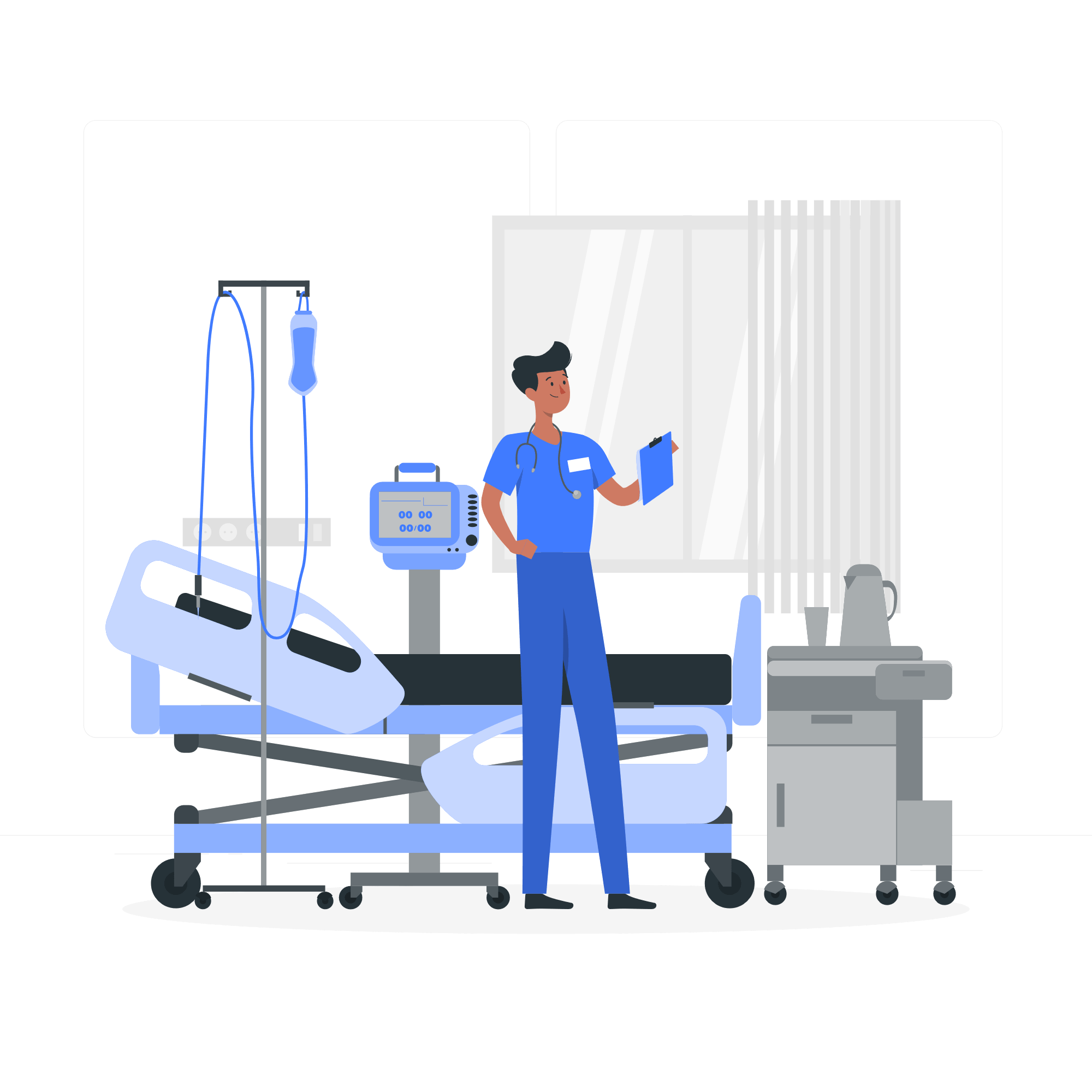 LPNs provide what is often referred to as "essential care," which means that they provide basic nursing care.
Most of the time, this means keeping patients comfortable and happy as much as possible.
Some of the typical duties of an LPN include:
monitoring patient health by taking vital signs
maintaining patient health records
providing basic care, including bathing and feeding
providing basic nursing care, including the application of bandages and the insertion of catheters
providing companionship
explaining, discussing, and listening to patients about their conditions
Where Do LPNs Typically Work?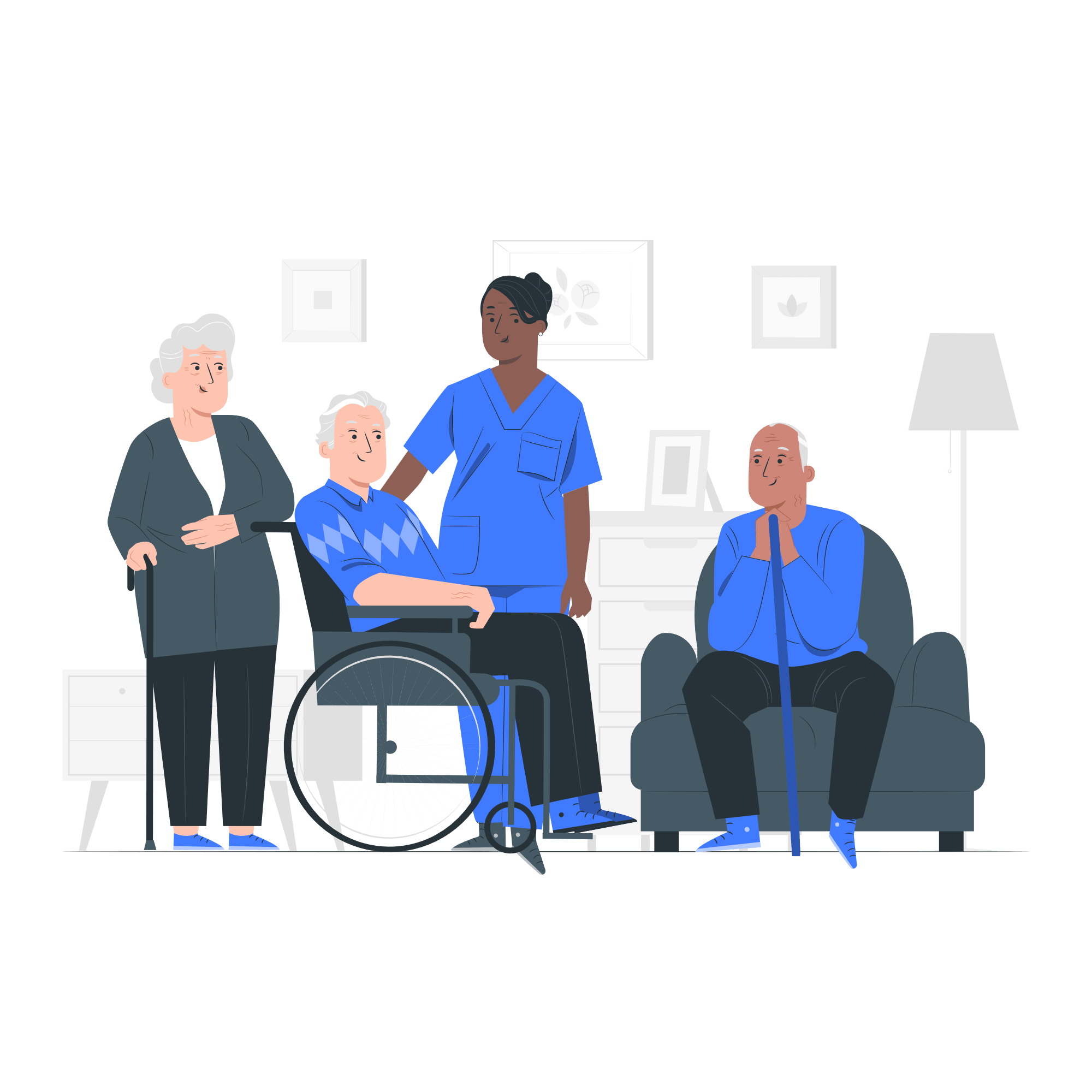 While RNs most commonly work in hospitals and doctors' offices, the majority of LPNs work in nursing care.
Indeed, in 2019, 38 percent of LPNs worked in nursing and residential care facilities.
Fifteen percent worked in hospitals and 13 percent worked in doctors' offices.
Increasingly, LPNs are finding work as home health aides, and many home healthcare providers hire LPNs to provide basic care.
A small percentage of LPNs work in public health, which includes settings such as schools and non-profit organizations.
Because of low competition, it is often easier to find LPN jobs in rural areas than in more populated areas.
How Much Do LPNs Get Paid?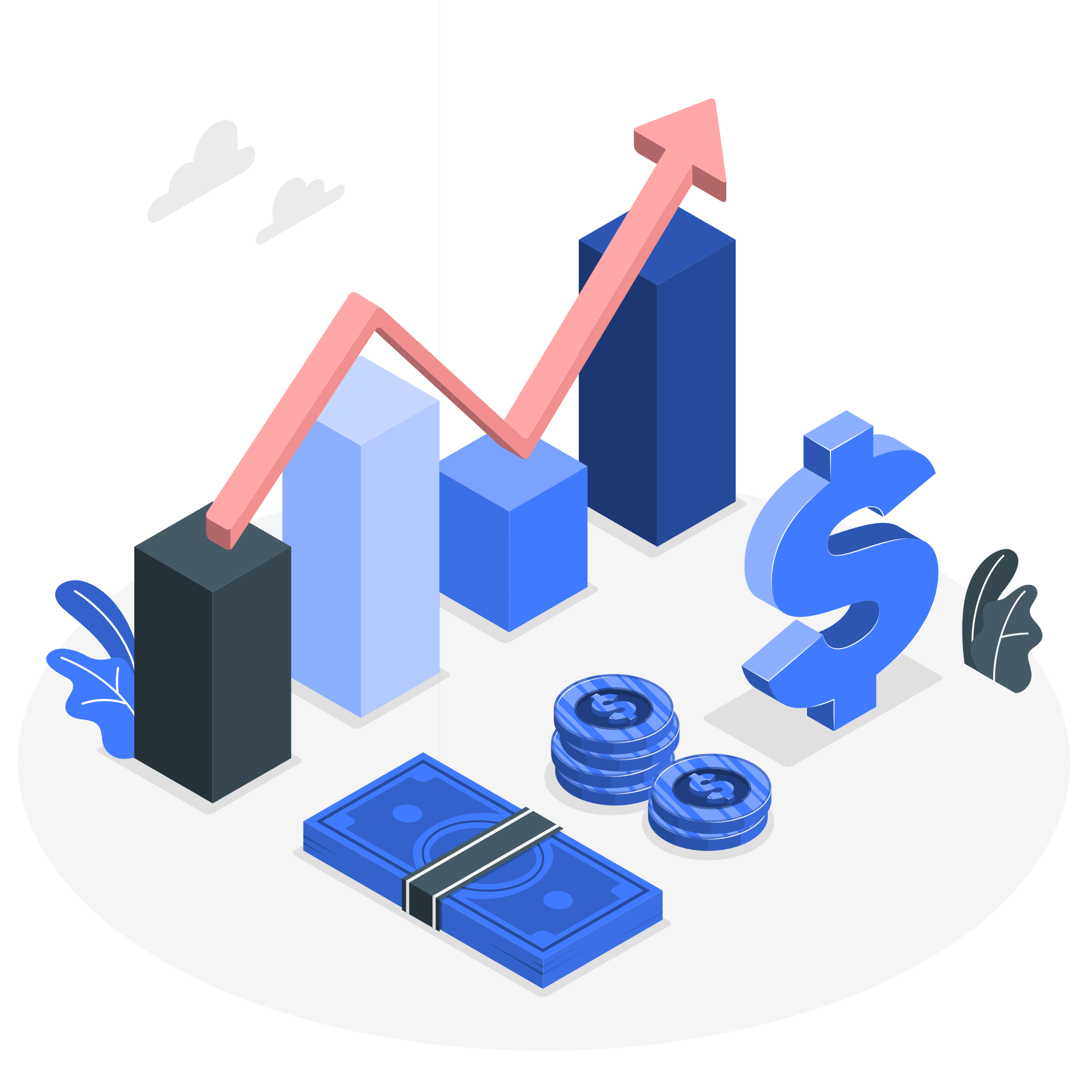 Naturally, you are probably wondering how much LPNs typically get paid.
The good news is that these professionals tend to make well above average pay.
According to the Bureau of Labor Statistics (BLS), the median pay for an LPN or LVN in 2020 was $23.47 per hour, or $48,820 per year.
Given that the federal minimum wage in the U.S. is still $7.25 per hour, this is a very good starting wage to make in exchange for just a year of training.
Indeed, the return on the investment of LPN training tends to be considerable, and most LPNs start out with a competitive rate of pay.
What is the Outlook for LPNs?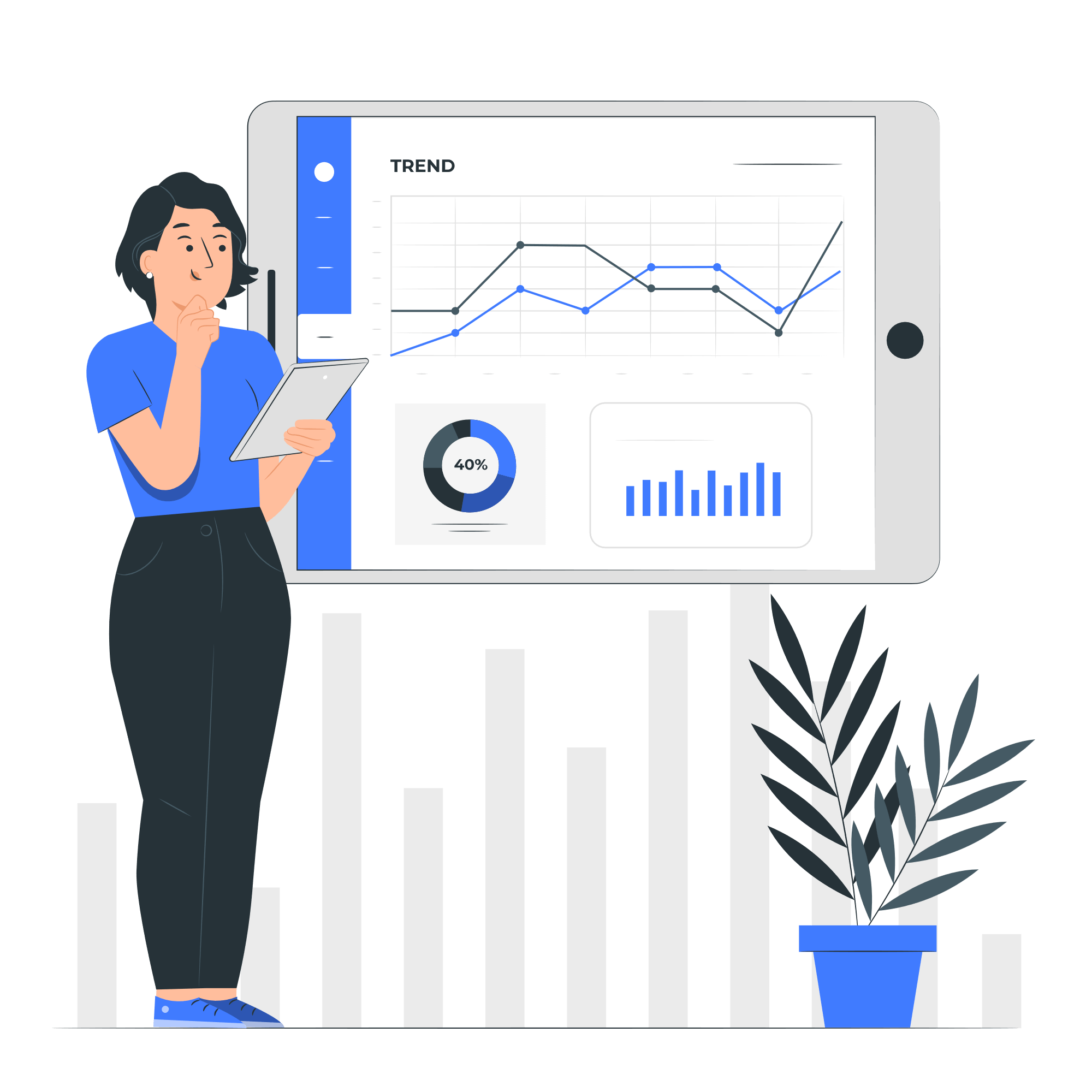 When starting out in a new career, it's smart to assess what the job prospects will be like going forward.
You have nothing to worry about by becoming an LPN, as these professionals are not only currently in high demand, but will stay in high demand as time goes by.
With aging baby boomers, increased access to health insurance, and other factors, employers will continue to need more LPNs than ever.
According to the BLS, there were 721,700 LPNs employed in the U.S. in 2019.
Around 65,700 more LPNs are expected to be employed by 2029, bringing the total to 787,400.
This represents an increase of 9 percent between 2019 and 2029 - which is an incredibly fast rate of growth.
This applies to all LPNs, but those with more experience will have even better job prospects in the future.
With the assistance and care that they provide to patients, LPNs are invaluable parts of any healthcare team.
Key Takeaway
Those who want to break into nursing are wise to consider starting out as LPNs, as the pay is competitive, the job prospects are great, and the work is rewarding.